About the 19th ISC
Organized by the Fluid Power Association within the VDMA e.V. with its Fluid Power Sealing Working Group the 19th International Sealing Conference (ISC) took place on 12. and 13. Oktober 2016 in Stuttgart under the motto "Sealing Technology - Indispensable".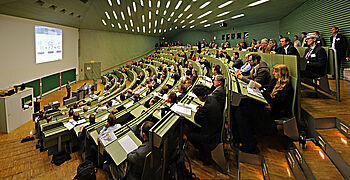 48 speakers succeeded in inspiring the audience - consisting of approx. 290 experts, including approx. 20 % international participants - with new findings on sealing technology.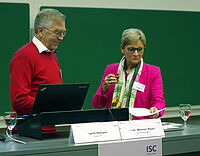 The focus of many presentations was on the use of high-performance materials, on surfaces and the energy efficiency of sealing systems. This reflects the current trends in sealing technology again. Compared to the last ISC many presentation focussed on basics of sealing technology as well as on test procedures.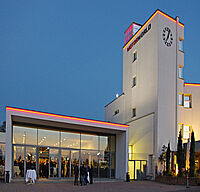 A special highlight was the evening event at the 'Motorworld Region Stuttgart'. The participants enjoyed their walk through the shops and halls of vintage cart workshops, classic services and garages. Explainers and information spots informed about the history or motor sports, legendary cars and automobile VIPs.
With the subsequent banquet at the 'Legendenhalle' (hall of legends) of the Motorworld the ideal atmosphere was created to cultivate old and new contacts and to deepen the exchange on seal technical topics in a casual atmosphere.