Great to be back!
Retrospective of the 21th ISC, International Sealing Conference Stuttgart 2022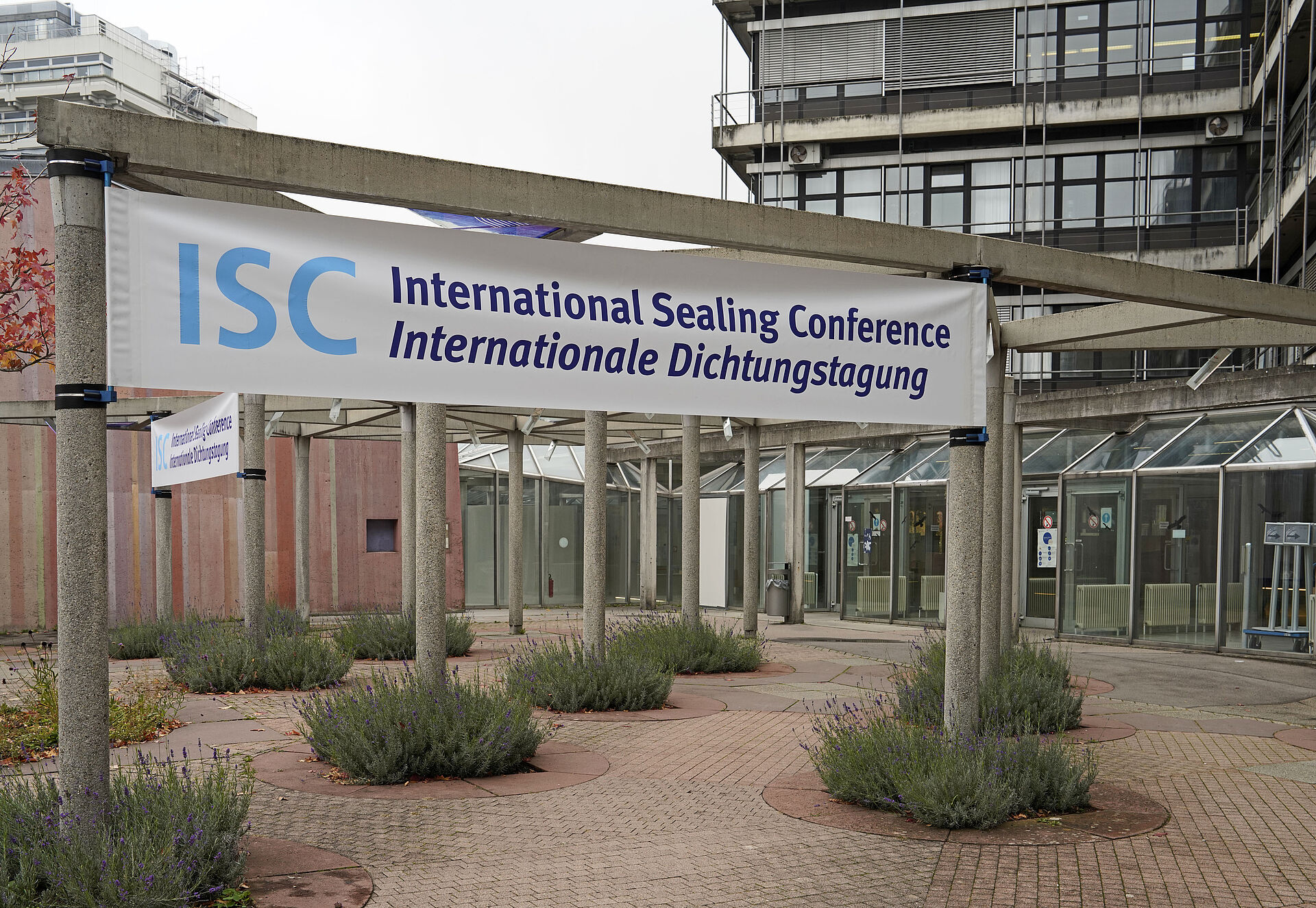 The 21st International Sealing Conference (ISC) was held in Stuttgart on 12 and 13 October 2022 under the motto "Sealing Technology - Old school and cutting edge" and was organised by the Fluid Power Association of the VDMA e.V. and its Fluid Seals Working Group.
Due to the Corona pandemic, a four-year break had to be taken for the first time. Accordingly, the 220 participants were very happy to meet again at an ISC. Unfortunately, the attendance level of the last years could not be maintained. Considering the continuing circumstances, the number of participants is good and shows that the ISC still enjoys the status as the most important conference on sealing technology worldwide.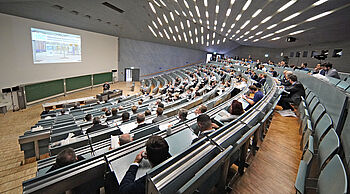 The 47 technical presentations provided an interesting overview of the many facets of sealing technologies. In particular, current trends in science and technology and their need for state-of-the-art seals were highlighted. The lectures provided material for further discussions and stimulating talks, which were continued during the breaks. In addition, there was the opportunity to take part in a guided tour of the laboratory and test facilities of the Institute for Machine Elements (IMA). The opportunity to gain an insight into the current research activities of the IMA was accepted with interest.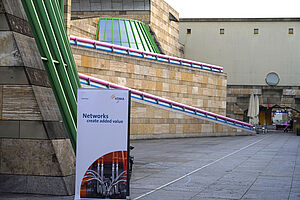 Another highlight of the conference was the evening event at the Staatsgalerie Stuttgart. After an initial champagne reception in the foyer of the gallery, there was the opportunity to take part in a guided tour of the art exhibition. From baroque paintings to works of Swabian classicism to paintings of the modern age could be viewed. Afterwards, the evening concluded with a banquet in the columned hall of the Staatsgalerie. This setting provided the atmosphere for informal conversations, getting to know each other and the opportunity to maintain old contacts.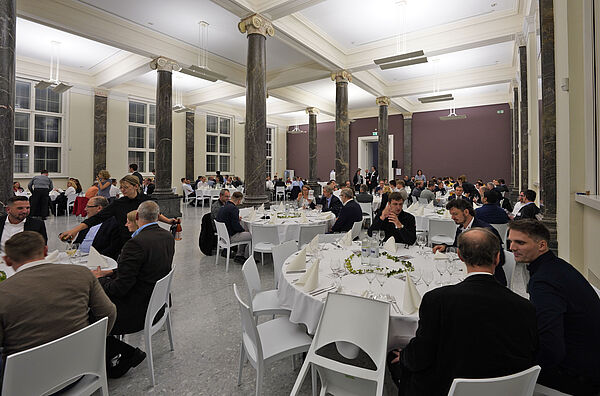 Be there when the sealing technology industry in Stuttgart meets again next International Sealing Conference.
Come to the 22nd ISC from 01.-02. October 2024.